Growing guide
DUTCH IRIS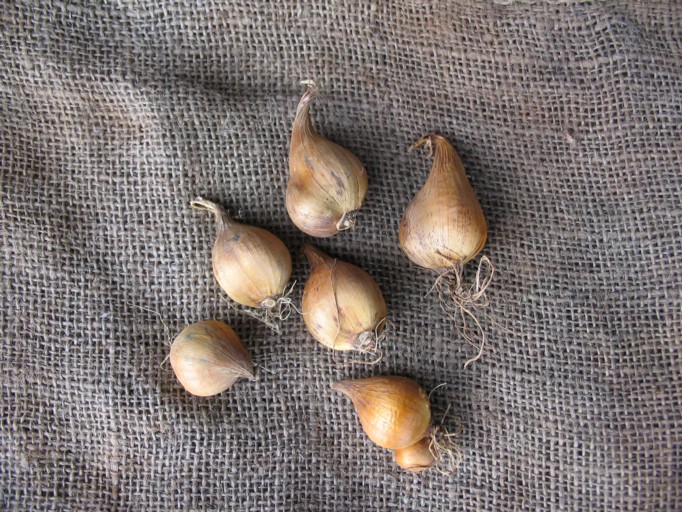 SITUATION: A sunny, well drained position in well manured soil, as with Tulips and Hyacinths.
TIME OF PLANTING: April and May in a moist soil. Plant 10-12cm deep and similar distances apart.
WHILE GROWING: Water regularly if necessary and spray with an insecticide to protect against aphids, should they attack.
DIGGING & STORING: Lift bulbs after the foliage has died down. Clean off excess soil and store in a warm, airy position. Dust with an insecticide to control aphids. Dutch Iris, being quite hardy, can be left in the ground for two seasons. If they have been left in, top dress with some animal manure or blood and bone in early autumn.
Back to Growing Guide Menu