Climate Guide
Take note of the climate zone you live in and choose bulbs from the list below that correspond to the matching colour.
This is to be used as a guide only.
Yellow boxes marked with an 's' indicate this bulb type is only suitable for 'grassland' areas in the southern half of Australia. Where no 's' is present, then the bulb type is suitable for all grassland areas in Australia.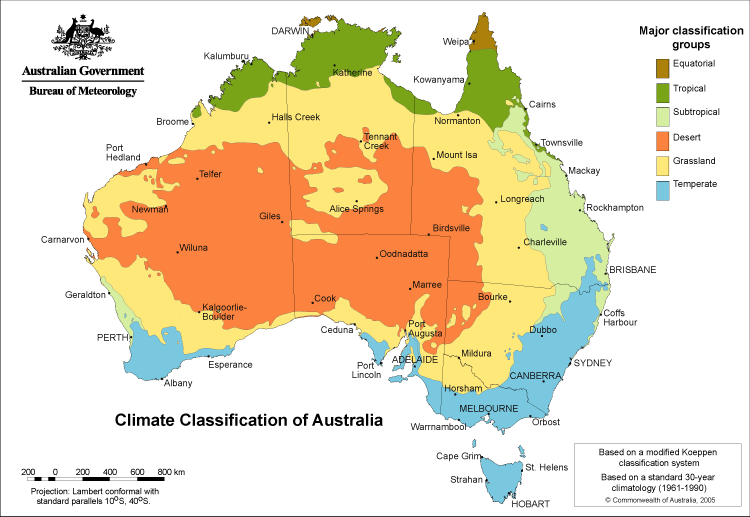 Algerian Iris
Grape Hyacinths
Alliums
Hedychium
Alstroemeria
Herbaceous Paeony Roses
Anemones
Hyacinths
Arab's Eye
Ixias
Artichoke

(Globe & Jerusalem)

Jonquils
Asparagus
Leucojums

(Snowflakes)

Babianas
Lily of the Valley
Bearded Iris
Polygonatum
Belladonna Lilies
Ranunculus
Brambleberries
Raspberries
Brodiaea
Rhubarb
Chincherinchees
Scilla

(Spanish Blue Bells)

Crocus, Saffron
Shallots
Currants
Sparaxis
Daffodils
Sprekelia
Daffodils

Erlicheer & Magnifique

Spring Starflowers

(Ipheion)

Dahlias
Strawberries
Dutch Iris
Tuberoses
Freesias
Tulips, Single Late**
Gladioli
Tulips, All other types**
Gooseberries
** In areas with warm-mild winters, refrigeration of tulip bulbs is recommended. For further details on refrigeration, please see our growing guide.